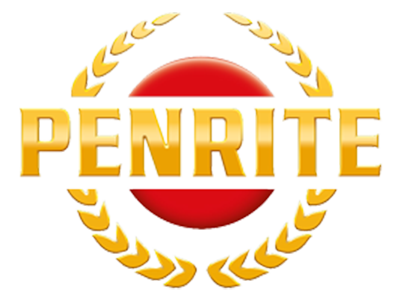 Penrite
Penrite are another proud Australian company producing a range of oils and lubricants. Penrite was established in 1926 and have established themselves as one of Australia's major oil and lubrication product companies.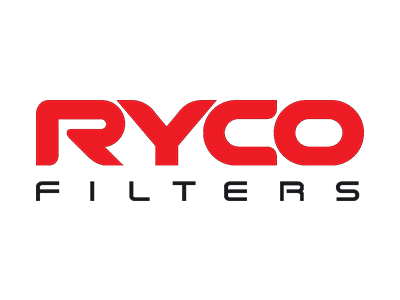 Ryco Filters
Ryco Filters are an Australian company renowned in the automotive industry for their huge range of filters. Whether it's an air, fuel, oil or cabin filter, Ryco supply our mechanics with top quality products.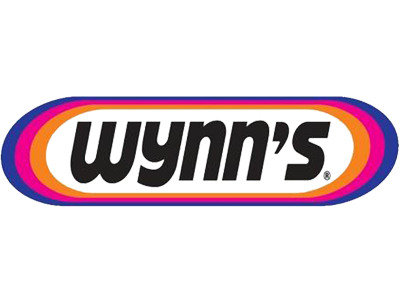 Wynn's
Wynn's produce a number of fuel additives, car care products and engine treatments. Wynn's products offer efficient solutions to a variety of problems we encounter with customer vehicles.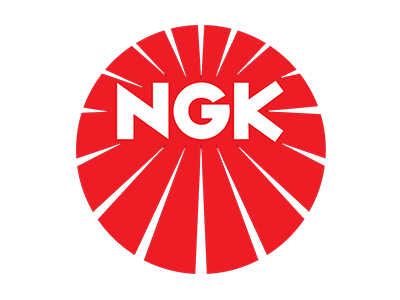 NGK
NGK are one of the global leaders in spark plugs and spark plug leads. NGK originated in Japan and has expanded globally off the back of their top shelf products. We trust NGK products in all of our repairs.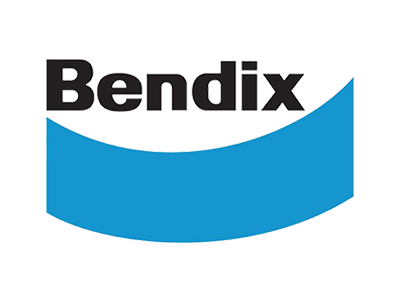 Bendix Brakes
Bendix are one of the largest brake components manufacturers in the world. Bendix produce a variety of high quality brake components to suit all makes and models. Bendix products provide the quality our customers have come to expect from their repairs at Tassell.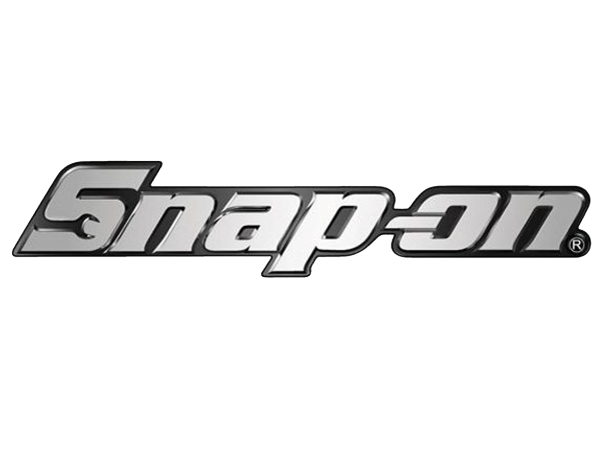 Snap-on
Snap-on is one of the world leaders in innovative and high quality workshop tools. We use Snap-on tools as they deliver unmatched reliability and provide us with the correct tools for specific jobs in the workshop.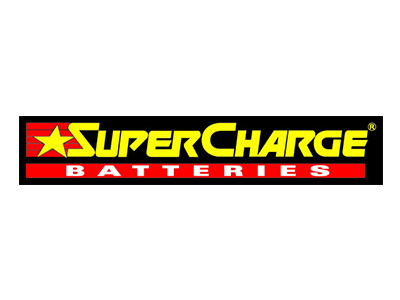 Super Charge Batteries
Super Charge are our battery supplier as they're renowned for their quality and reliability. Super Charge batteries offer fantastic value for money, speak with us today to arrange a quote on a new battery.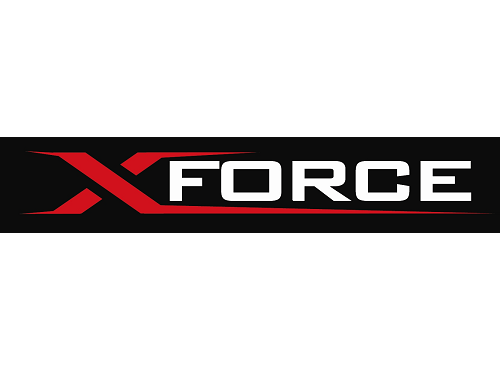 X Force
X-Force are our trusted supplier of aftermarket exhaust systems. X-Force produce quality aftermarket replacements for a huge range of makes and models, always delivering the highest quality products.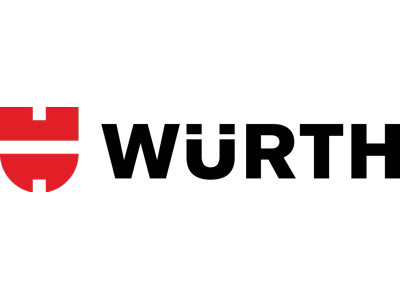 Wurth
Wurth are a German company that produces high quality workshop consumables. We use Wurth products during our repairs as they're renowned for their quality and superiority. Wurth also produce a range of first class tools and workshop equipment.